Hello everyone! I'm Mrs Levesley. This will be my fourth year here at Thrybergh, but I've been teaching for 23 years. I love teaching in the Year 1/2 because every day is different. It's an absolute privilege to watch children grow and learn every day, especially the magic moments when you grasp a new skill or say something incredible, which shows me what you have learned.
I am also the school's SENDCo, which means I coordinate the support for children with special educational needs. When I'm not at school, I'm a mum to two teenage boys. My family love to be outdoors and we go for long walks in the Peak District. Reading is my other favourite hobby, and you can usually find me with my nose in a book on a Sunday morning, in the garden if it's warm enough. I have loved stories since I was little and my hope is to inspire you all to love reading as much as I do. I can't wait to see you all soon!
My name is Mrs. Kelsall, here's a little about myself and what I get up to when I am not working in school. In my spare time myself and my husband volunteer and run Rotherham Sea Cadets. I'm the Executive Officer and we teach children between 10-18 years of age. We help them to gain confidence and give them life skills to better prepare themselves for whatever life has in store for them. I presently hold the Royal Navy rank of Petty Officer and I get lots of enjoyment from it. I also have two children and we all do this hobby together as a family. This hobby does take most of my time up, but when I do get a few minutes I love craft and making cards.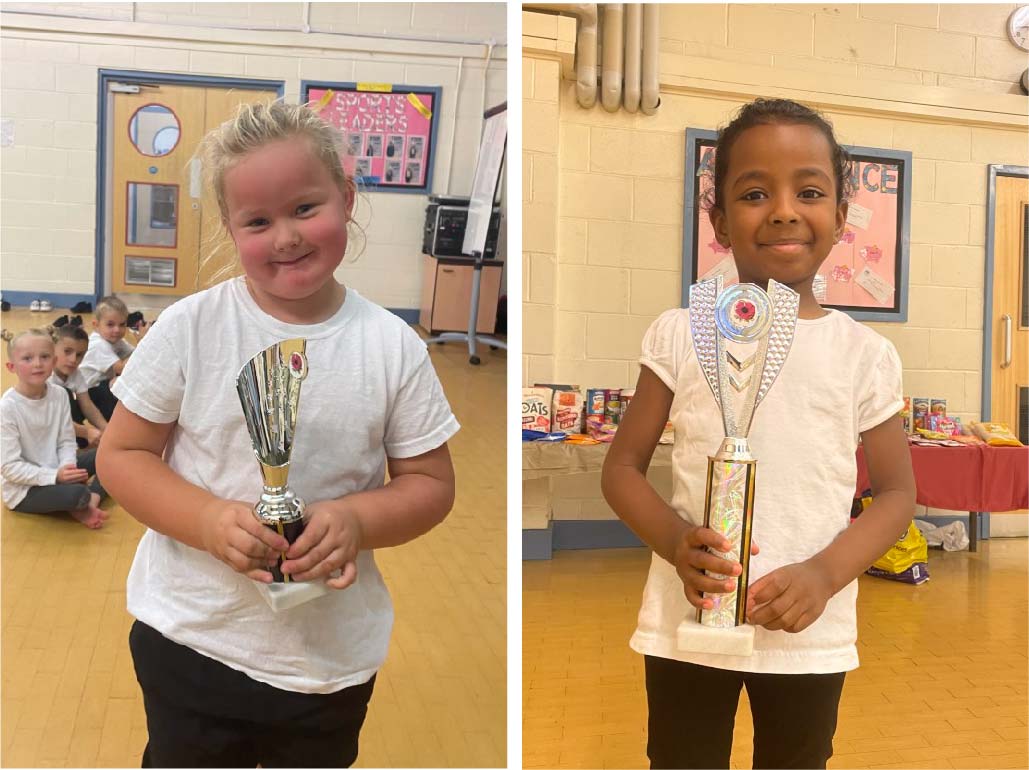 Class 1/2 have had a wonderful 6-week block of dance with Mrs Bittles-Kincaid. It has been fantastic to see their confidence grow and some of
Read More »