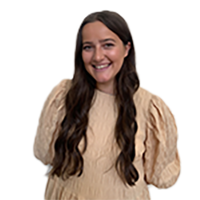 Hello! My name is Miss Rowland and I am your class teacher. I am so excited I get to teach you all this year.
I thought I would tell you all a little bit about myself. At the weekend one of my favourite things to do is try new restaurants and eat lots of their tasty food. I really enjoy going on long walks and discovering new places with my family, I especially like taking a little picnic with me and cosy hot chocolate when I go on winter walks. However, the thing I like the most is winter because I love Christmas. I love baking jam and lemon tarts, decorating the Christmas tree and watching Christmas films.
Meet Your Teaching Assistant
My name is Mrs. Kelsall, here's a little about myself and what I get up to when I am not working in school. In my spare time myself and my husband volunteer and run Rotherham Sea Cadets. I'm the Executive Officer and we teach children between 10-18 years of age. We help them to gain confidence and give them life skills to better prepare themselves for whatever life has in store for them. I presently hold the Royal Navy rank of Petty Officer and I get lots of enjoyment from it. I also have two children and we all do this hobby together as a family. This hobby does take most of my time up, but when I do get a few minutes I love craft and making cards.

In Year 2 we are going to be learning all about Rotherham, Australia and London in Geography and in History we will be learning about the history of toy and the Great Fire of London.

Year 3 will be developing their map reading skills in Geography and in History
they will be learning all about Ancient Greece and the Roman Invasion. In Science we will be learning all about what animals, plants and humans need to grow and we will be learning all about the solar system.

We have to some great artists discover and some exciting D&T projects. It's
going to be a very busy year full of lots of exciting new learning.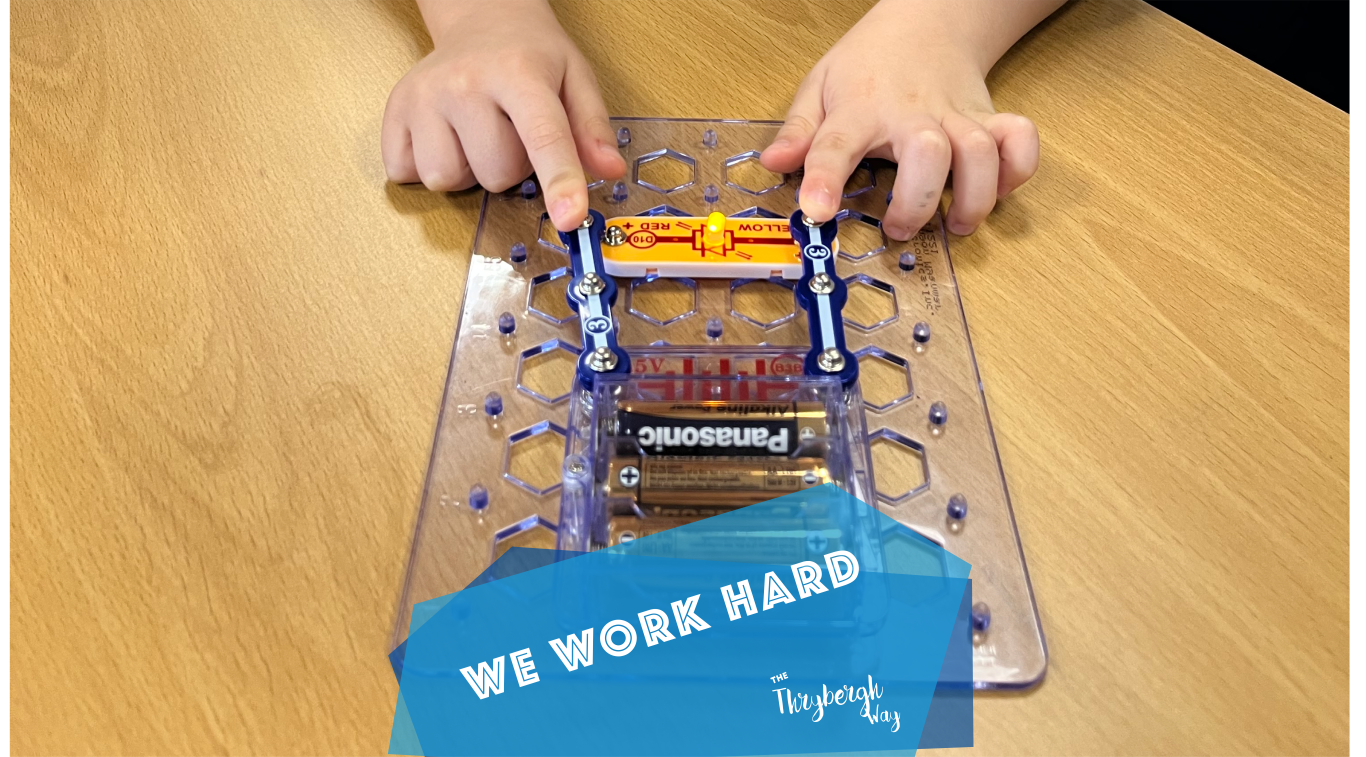 In Science this week, Year 2 have been learning all about different light sources and how electricity can power some sources of light. Year 2
Read More »