Hello everyone, I'm Miss Pearson and I'm going to be your class teacher next year alongside Mrs Burnett. I know most of you know me very well already but I thought I'd write a little of information about myself, just in case you've forgot! I've been a teacher for around 13 years now and I absolutely love watching you all grow and learn.
When I'm not at school, I'm at home with my daughter Ava and step-daughter Paris. Ava is seven years old and Paris is almost nineteen years old. I also have a dog, he is a three year-old Patterdale Terrier called Dave- I really enjoy taking him on long walks and snuggling up on the sofa with him. If I'm not out walking Dave you'll often find me watching Ava horse riding or spending time with my family or friends.
My favourite season is winter because I love it when it snows and I absolutely adore Christmas and decorating my house with lots of sparkly lights. I have loved spending this year with you all and I cannot wait to continue
our journey together next year.
Hello everyone, My Name is Mrs Burnett and I'm going to be your teacher alongside Miss Pearson in September. I'm extremely excited to meet you all and have heard lots of lovely things from Miss Pearson. I'm certain that we're going to have a wonderful time together.
I thought I'd write a little bit to introduce myself before the new school term starts in September. I've been a teacher for a long time now and my favourite subject is Music- I play the piano and love to sing too. I'm hoping that this is something that we can do lots of together.
When I'm not at school, I like to spend time with my family and friends. I have one grown up son called Elliot- he's a triathlete and travels all across the world competing in different races! I also have a Dachshund dog called Benji, he's very funny and loves to go on long walks whist carrying extremely big sticks.
I hope you all have a fantastic l summer and I cannot wait to get to know you all in September!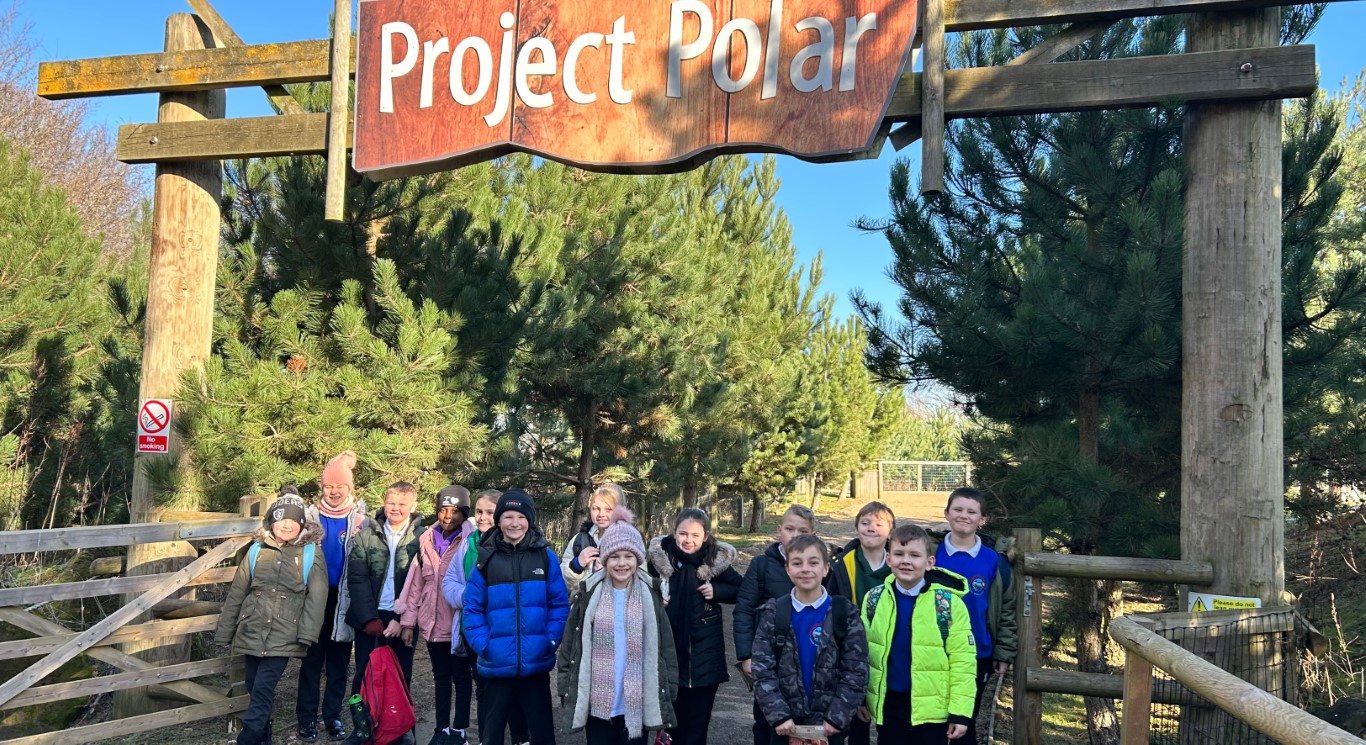 A truly wonderful time was had by all today at Yorkshire Wildlife Park. The children learnt lots and even had the opportunity to hold a variety
Read More »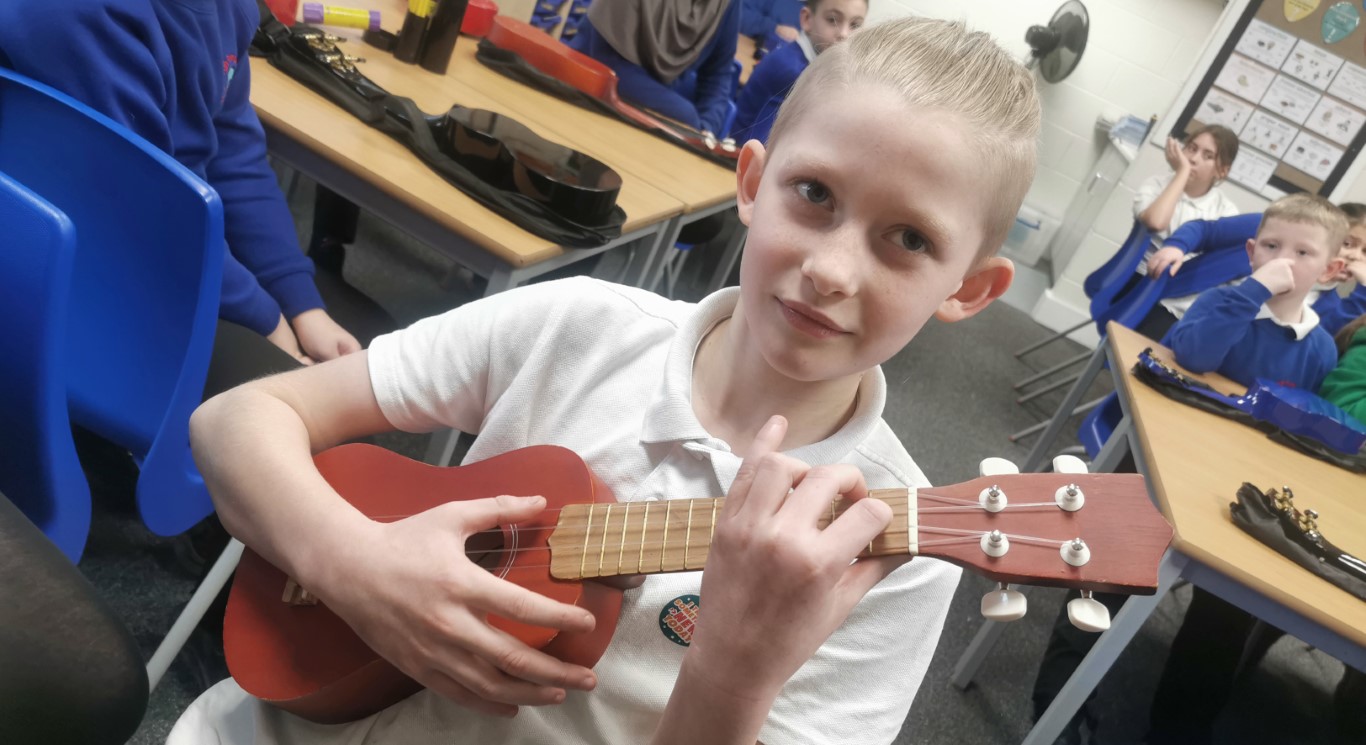 This term in class 4/5, we have been enjoying learning how to play the ukulele! We have learned some basic chords and simple songs! 🎶
Read More »